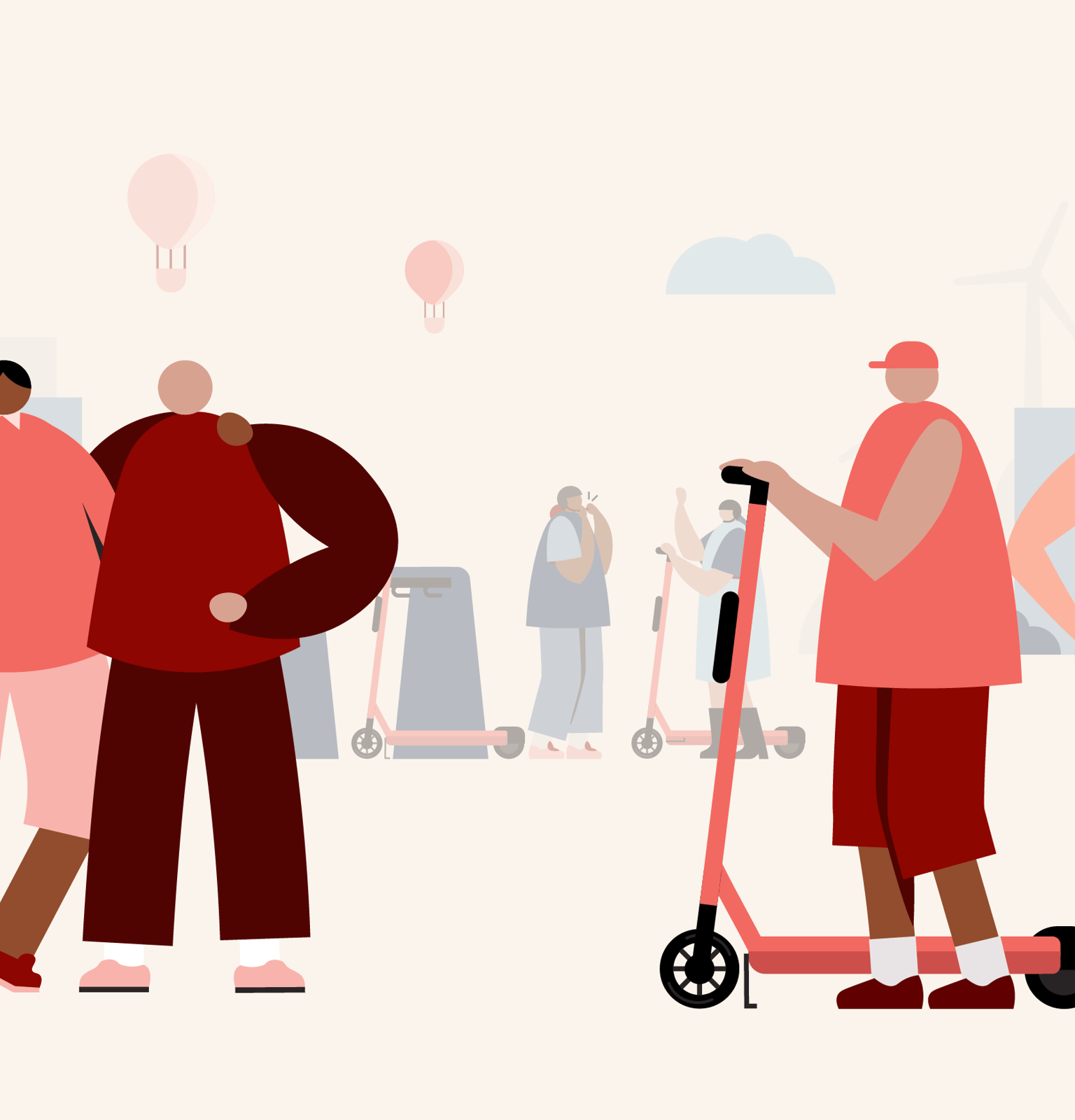 #EmployeeVoices - Fleet Specialist
This week, we had the chance to sit down for a chat with Rabeya Shathi - our Stockholm based Fleet Specialist who's been with us for three (!) years. Now, let's hear from her! 🎤
What's your role at Voi, and what excites you about work?
I can't believe I've already been working at Voi as a mechanic for three years! What excites me about my job is really a bit of everything - being part of the diagnosing, repairing and quality check. I'm also in charge of the Chemical Management at the warehouse - basically it means I'm following up on safety matters and making sure we handle and recycle any chemicals in proper ways. I'm also working with battery management - making sure batteries are properly charged and ready to be dispatched. It's a good mix!
What's the most challenging part of your job and how do you usually tackle it?
Well, the work of doing many fixes during high season can be a (fun) challenge - I like challenges! Also, not all fixes are straightforward and easy to handle - but we're a great team and support each other in the process of it all.
If you were given a Voi ride right here and now, where would you go?
If I had to choose, I would probably go for a ride in Helsinki! It's such a beautiful city, especially in the summer. I also would want to do a Voi ride in all of our European cities - wouldn't that be cool?
What do you look forward to the most this summer?
It would probably be to bring friends together and have a bonfire. Who doesn't love a good S'more and relaxing by a fire in a cool summer evening?!