Push boundaries
Dare to design the future of mobility
We want to challenge the status quo, bringing positive change and tangible solutions that have a meaningful impact in peoples' lives. We're taking the lead in driving change, to meet the demands of tomorrow, we have to be better than we were yesterday, continuously pushing boundaries - not just in our own industry, but in society as a whole.
We firmly believe in our vision - setting ambitious goals and overcoming challenges is part of our DNA. We dare to try new things, strive for progress over perfection and learn as we go.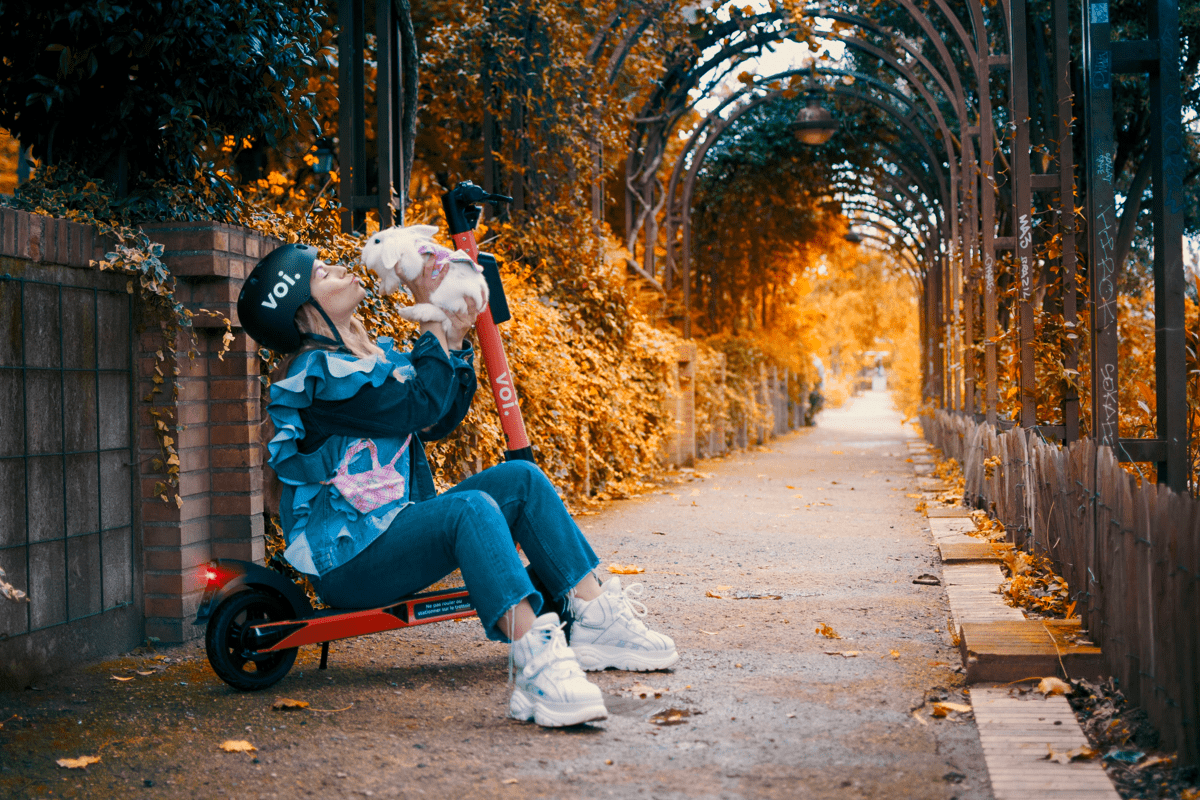 Build with empathy
Create long-lasting, sustainable impact
As one of Europe's largest mobility players, we know that our impact goes well beyond the service we provide to our riders. Our operations affect the lives of millions of people every day, in all the cities where we are present.
For us to succeed in our mission, we have to understand the behaviors, motivations and pain points of all of our customers - riders, cities and citizens alike. By building with empathy, we take a proactive approach to problem solving, and ownership of the quality and impact of our work. We design for outcomes and grow with purpose – to reimagine, reinvent and redefine the very meaning of urban living.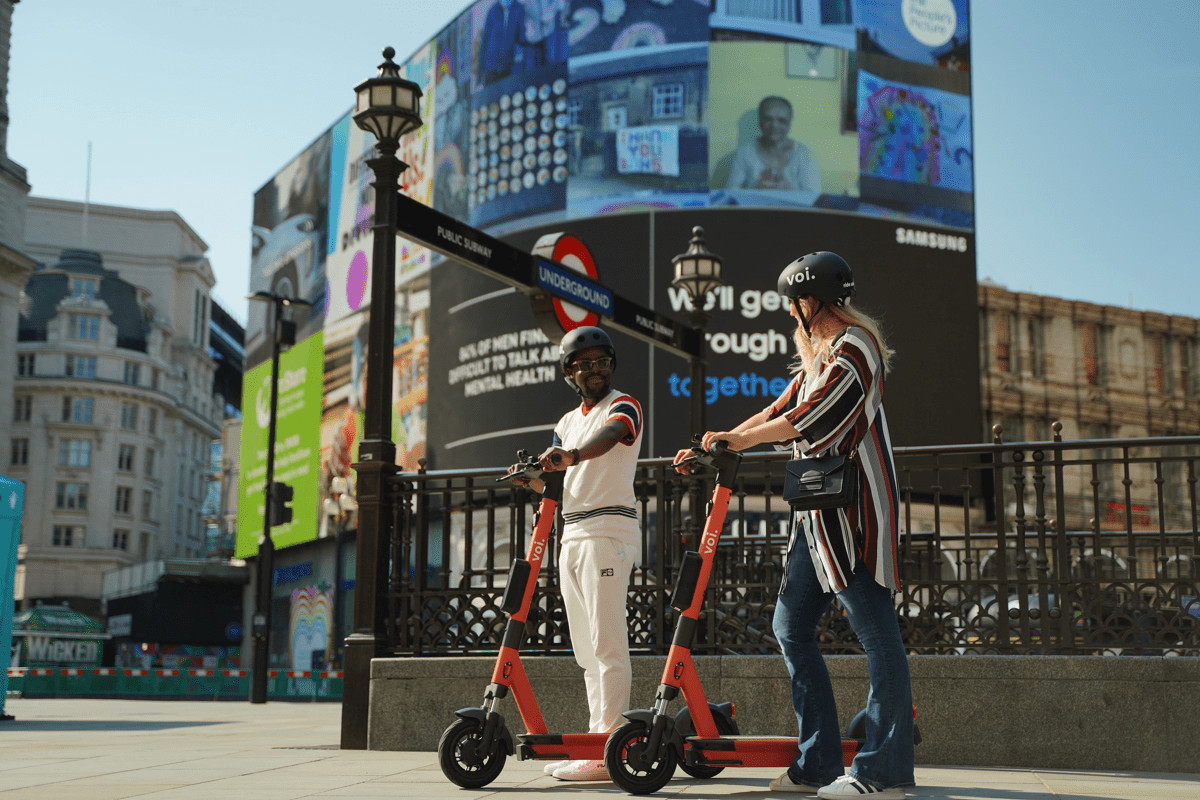 Ride together
Collaborate with the ambition of changing the world
We are on a mission to change things for the better. Since lasting change doesn't happen in isolation, we need to collaborate with cities, communities and people who share our vision.
There's strength in diversity, among people and in thought, and we are the sum of our collective talent. We celebrate our wins as a team, learn from our losses as a team, and work through our challenges as a team. By making feedback an integral part of our ways of working - we grow.