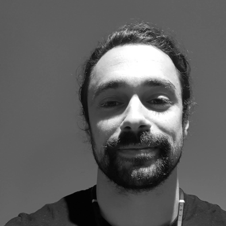 Burak Aydin
Senior Analytics Manager – Research & Development
Welcome to the Central Analytics team, where we specialize in providing our business stakeholders with top-notch analytics and BI products. Our ultimate goal is to equip stakeholders with the necessary insights to make informed decisions and take timely actions that drive value. As a center of excellence for analytics, we establish cutting-edge frameworks for data product development and maintain a governance model for all data and report builders.
Our team of skilled data analysts is committed to unlocking the full potential of the vast amounts of data we maintain. We work diligently to deliver accurate and reliable BI products that fully address the needs of the business while adhering to best practices.
Why should you join our team? 
Join us and experience the dynamic and supportive environment of our fun and talented team, where collaboration is our cornerstone. As a part of a rapidly evolving company, you will have access to flexibility and openness that are unparalleled in our constantly changing market.